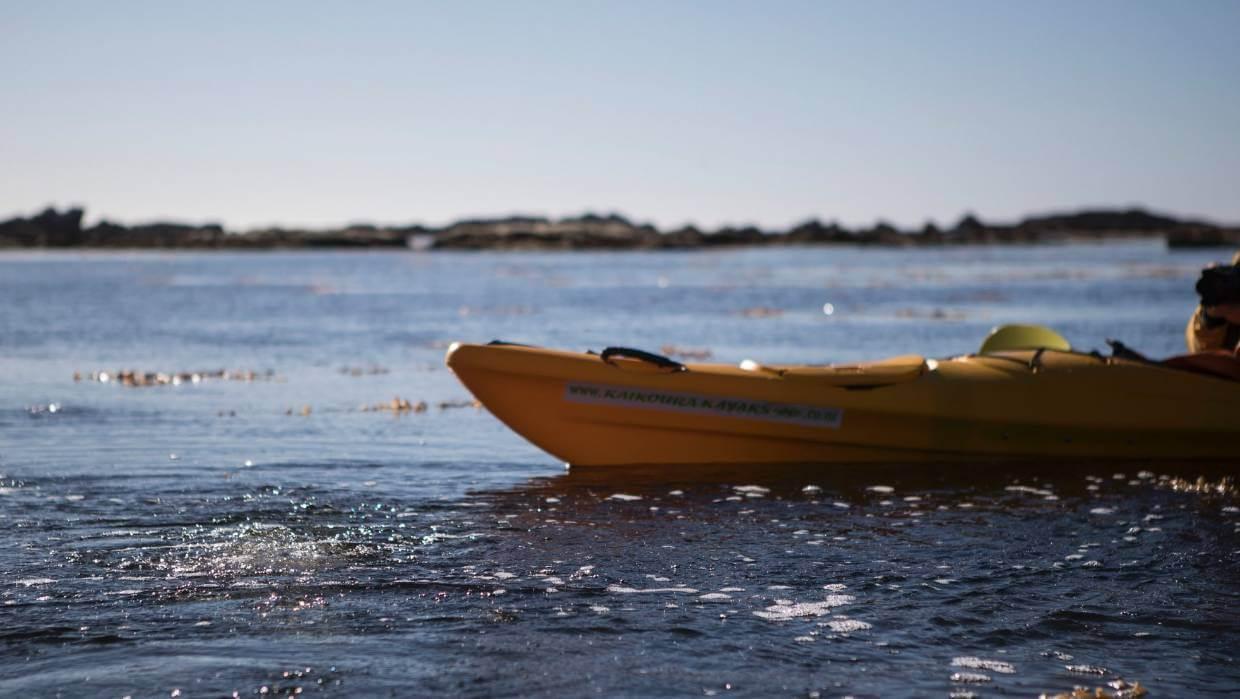 What's the new phenomenon bubbling in Kaikoura's waters?
The incredible new attraction was found in the shallow waters of the Kaikoura Peninsula - Whalers Bay by kayak guide Connor Stapley and owner Matt Foy.
It is believed the bubbles have been caused by the 7.8 earthquake that rocked Kaikoura on November the 14th 2016.
On November the 21st 2016 Matt and Conner went out on a recky ( reconnaissance ) paddle around South Point in to Whalers Bay too see if there were any changes to the coastline and check on marine life after the quake.
Conner saw some bubbling on the water surface in Whalers Bay and yelled out to Matt "What is that?"
"We paddled over and it looked like someone had turned on a spa pool from underneath with a very strong smell of sulphur as well.
" Dr Matthew Hughes of Canterbury University says the bubbles are likely dissolved gases in the sea floor which have become exposed by new cracks in the rock which has opened up around 50 metres from the shoreline and exposed carbon dioxide which is causing bubbles to rise to the surface.
The bubbles are a combination of several different gases, but the strong smell likely comes from hydrogen sulfide. Dr Hughes says it is a "magical little silver lining" for the tourist town.
https://www.tvnz.co.nz/one-news/new-zealand/its-big-drawcard-kaikoura-kayaks-operator-says-hope-springs-discovery-bring-tourists?variant=tb_v_1